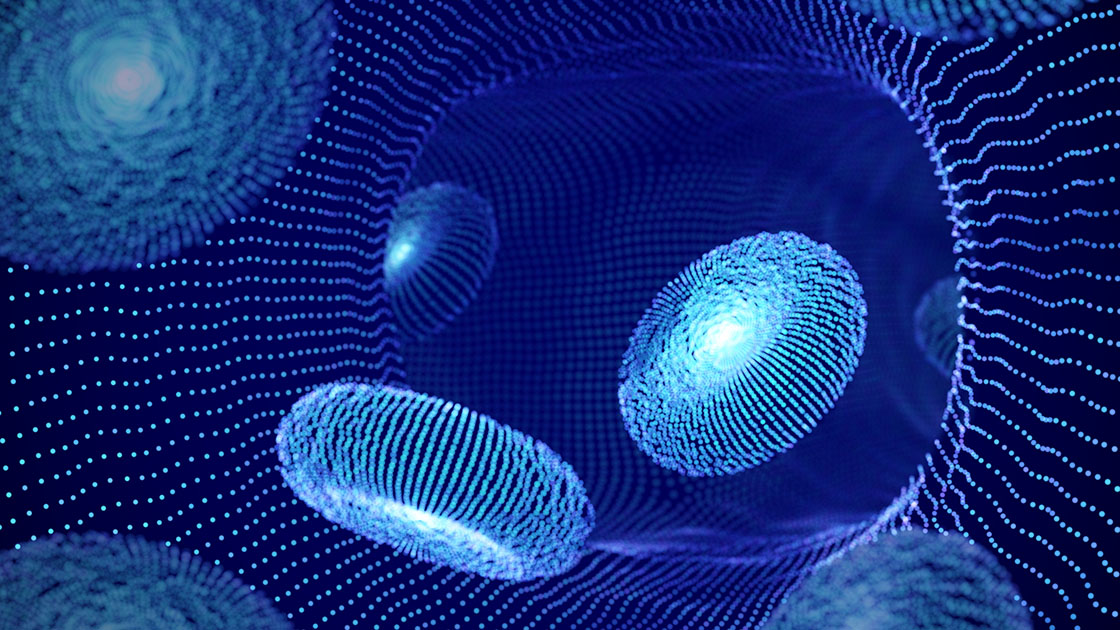 Fullerton Oral Surgery provides platelet-rich fibrin treatment in Fullerton, CA.
Call 714-525-1178 to learn more and schedule an appointment.
What Is Platelet-Rich Fibrin?
Platelet-rich fibrin, derived from the patient's blood, can help to stimulate cell and bone regeneration and speed healing time.
Platelet-rich fibrin is created by spinning the patient's blood in a centrifuge. The platelet-rich fibrin, a yellowish substance resembling a clot, will spin out and can then be applied to the surgery site.
Benefits of Platelet-Rich Fibrin
Here are several benefits of this natural substance:
Stimulates the Natural Regeneration Process
Platelet-rich fibrin contains growth factors that help to bolster the condition of soft tissue and bone. It makes bone grafts and sinus lifts, among other procedures, heal more efficiently.
Protects Surgical Sites
Along with sutures, platelet-rich fibrin membranes can help to protect areas that have undergone surgery.
Shortening Healing Time
Platelet-rich fibrin could shorten the time needed for the gum and jawbone to heal before placing a dental implant, allowing the patient to get their implant faster and return to an excellent state of oral health.
Reduces Pain During the Healing Process
Patients experience more comfortable recoveries with platelet-rich fibrin therapy.
Lowers Chances of Complications and Implant Failure
Sometimes the body rejects dental implants. Platelet-rich fibrin can help to lower the chances of this serious problem.
Low Risks
Most elderly and high-risk patients can use this treatment. It is an effective method with little risk of inflammatory reactions.
Are You a Good Candidate for Platelet-Rich Fibrin Treatment?
If you are having teeth extracted or need a dental implant, you could be an excellent candidate for platelet-rich fibrin therapy. You may not be a good candidate if you have a bleeding disorder or blood disease. Talk to your oral surgeon about the risks and benefits.
Why Choose Fullerton Oral Surgery?
Our friendly, welcoming practice works with the newest strategies, like platelet-rich fibrin treatment, to help you heal faster. Our practice is patient-centered, efficient, and respectful. We take our patients' comfort seriously. Our office provides platelet-rich fibrin treatment to every wisdom tooth extraction patient for free.
FAQs About Platelet-Rich Fibrin
Here are our patients' questions about platelet-rich fibrin:
Is PRF safe?
Yes, the process is safe. Since it is using blood taken from your body, it is highly unlikely that you will have a negative reaction.
Is platelet-rich fibrin treatment good for bone grafts?
This treatment could significantly improve the success of bone graft procedures. The bone fragments, when mixed with platelet-rich fibrin, grow more efficiently.
Can platelet-rich fibrin prevent a dry socket after a tooth extraction?
Platelet-rich fibrin is one of the best ways to prevent a dry socket. It also reduces swelling and the risk of infection.
Call Fullerton Oral Surgery
If you are curious about the effectiveness of platelet-rich fibrin therapy and want to know how it can improve healing from an oral surgery procedure, call our Fullerton office at 714-525-1178 today. We can help to walk you through your options and set up a consultation.