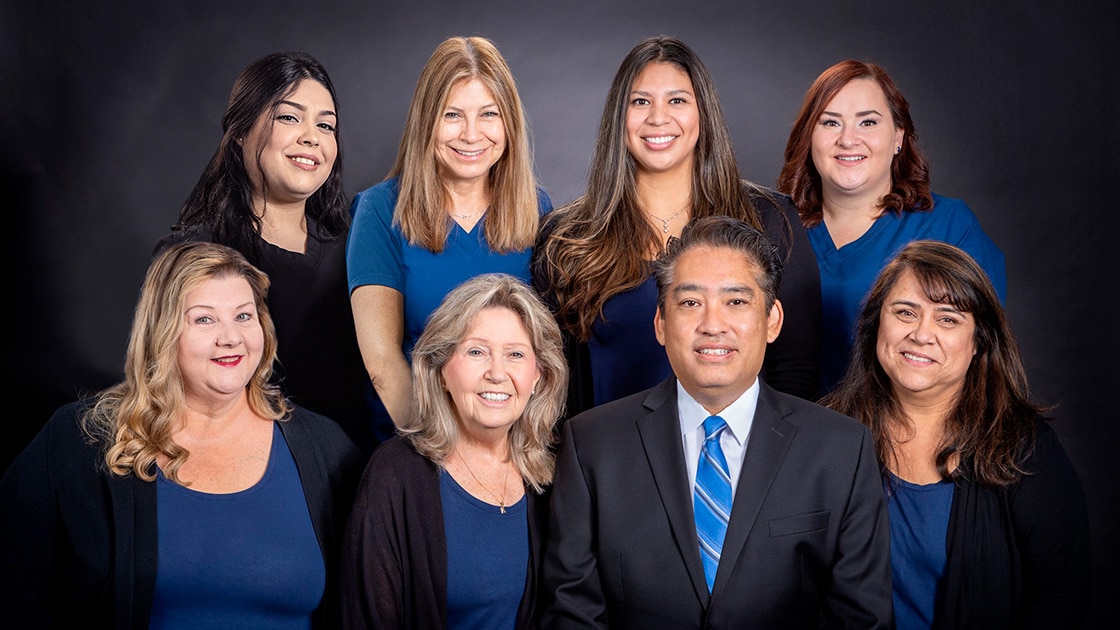 Our friendly assistants take great care to make your visit as comfortable as possible.  They are licensed Registered Dental Assistants (RDA) and are also Certified Oral Surgery Assistants (OMSA).
We pride ourselves in providing you with the best care and service.  We are committed to continuing education and staying informed of new techniques, products and changes in healthcare.
Infection control in our office is very important.  We maintain sterilization and cross contamination processes using standards recommended by the American Dental Association (ADA), the Occupational Safety and Health Administration (OSHA) and the Center for Disease Control (CDC).